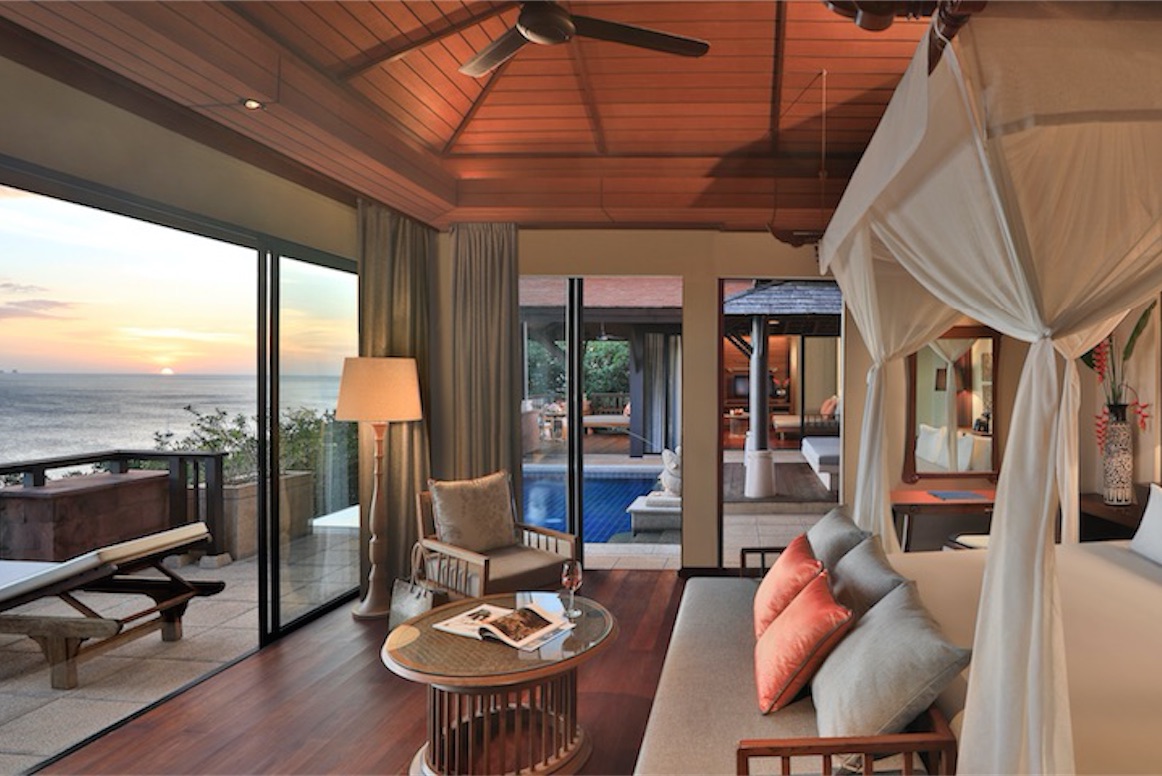 Hillside Ocean View Pool Villa
Enjoy astounding views of the sea from the comfort of your villa. Soak in some sun at your own private sundeck, or take a dip in your personal infinity-edge pool.
Read More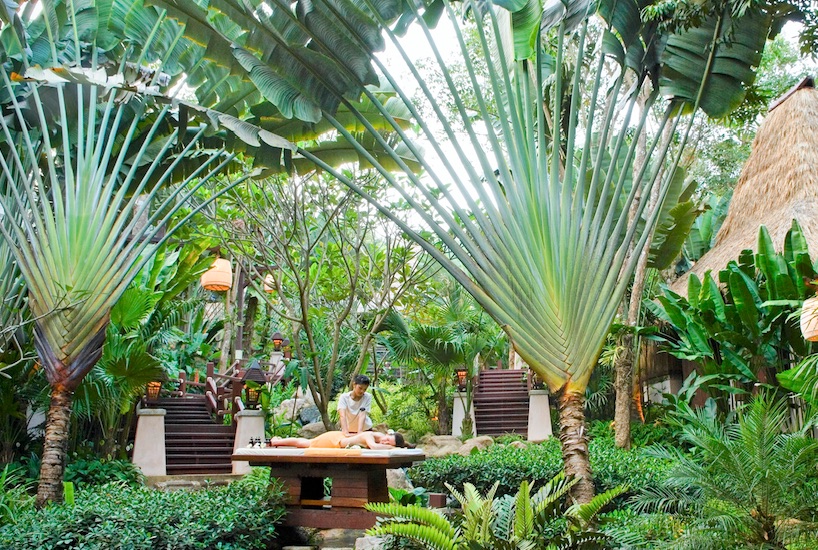 Treat your body, mind and soul
Winner of the World Luxury Spa Award and included into the Conde Nast Johansens Luxury Spa Collection, Pimalai Spa offers a combination of traditional and contemporary techniques that will rejuvenate your body, mind and soul.
Read More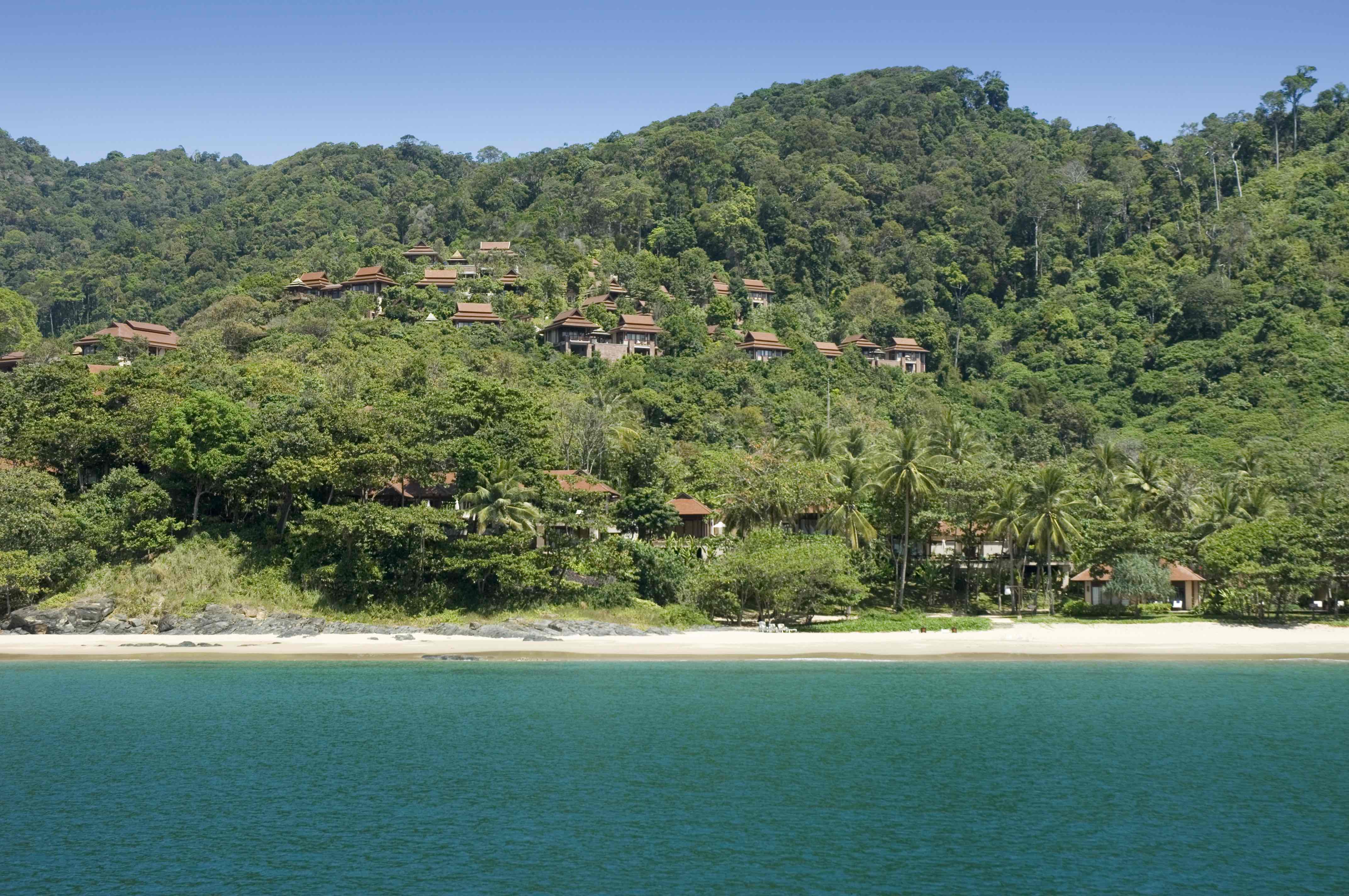 Reducing Island-wide Waste to Zero
As part of its enduring commitment to responsible operations, Pimalai has set itself a series of ambitious five-year environmental targets. These include reducing electricity consumption by 15 percent, daily water use by 10 percent, carbon footprint by 10 percent, and waste by 5 percent.
Read More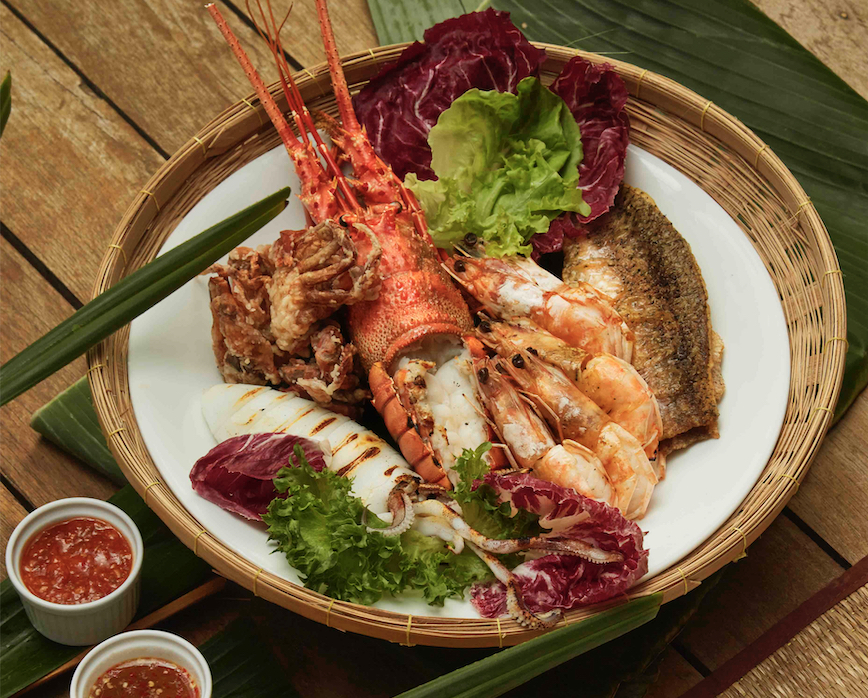 Surf and Turf Saturday Buffet
There is no better time to experience this delightful dining destination than on a Saturday night, when Rak Talay hosts its famous Surf & Turf Barbecue Buffet. Held every Saturday in August and then from October onwards, this unforgettable evening let guests savour sumptuous seafood and prime meats, all chargrilled to perfection and accompanied by a wide range of side dishes, delectable desserts, live music and a fire show.
Read More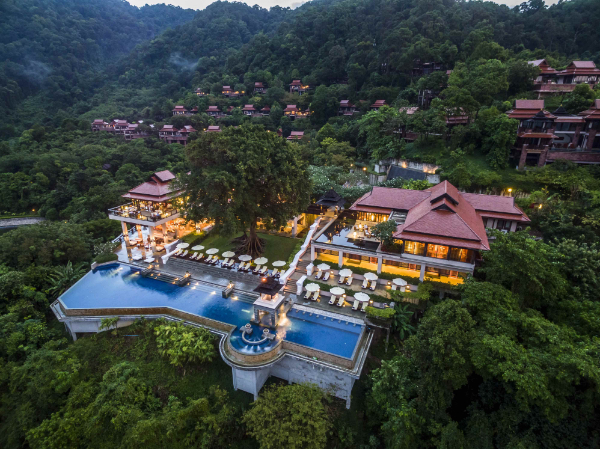 Situation in relation to COVID-19
We understand that you and your clients may be experiencing stress given the rapidly changing information on travel restrictions and cancelled or postponed public events. We want you to know that we are monitoring the coronavirus (COVID-19) situation closely, keeping those who are affected in our hearts, and are listening carefully to the questions and concerns we receive. I would like to share a few updates that might help as you consider your next visit: - Providing safe and clean environments for our guests and colleagues is always a top priority for Pimalai Resort and Spa – even more so today. We remain committed to upholding the highest standards of cleanliness, and want you to feel at ease when you visit Pimalai Resort and Spa. - We have prepared a COVID-19 guidance, detailing how to protect against transmission of the virus (including taking guests' temperatures at the airport before we transfer them to the resort, implementing hand sanitizer stations and frequent cleaning of high-touch areas), and procedures in case there is a suspected or confirmed case among our guests or colleagues (so far we can zero suspected case). - We will continue monitoring the coronavirus (COVID-19) updates, and will respond based on the advice of governments, public health authorities, and medical professionals. We believe in responsible and safe travel while staying vigilant and following the recommended procedures and protocols by the World Health Organization (WHO), Thailand Centers for Disease Control and Prevention (CDC), and local authorities. Pimalai Resort and Spa continues to welcome travelers with our established operational excellence and commitment to care.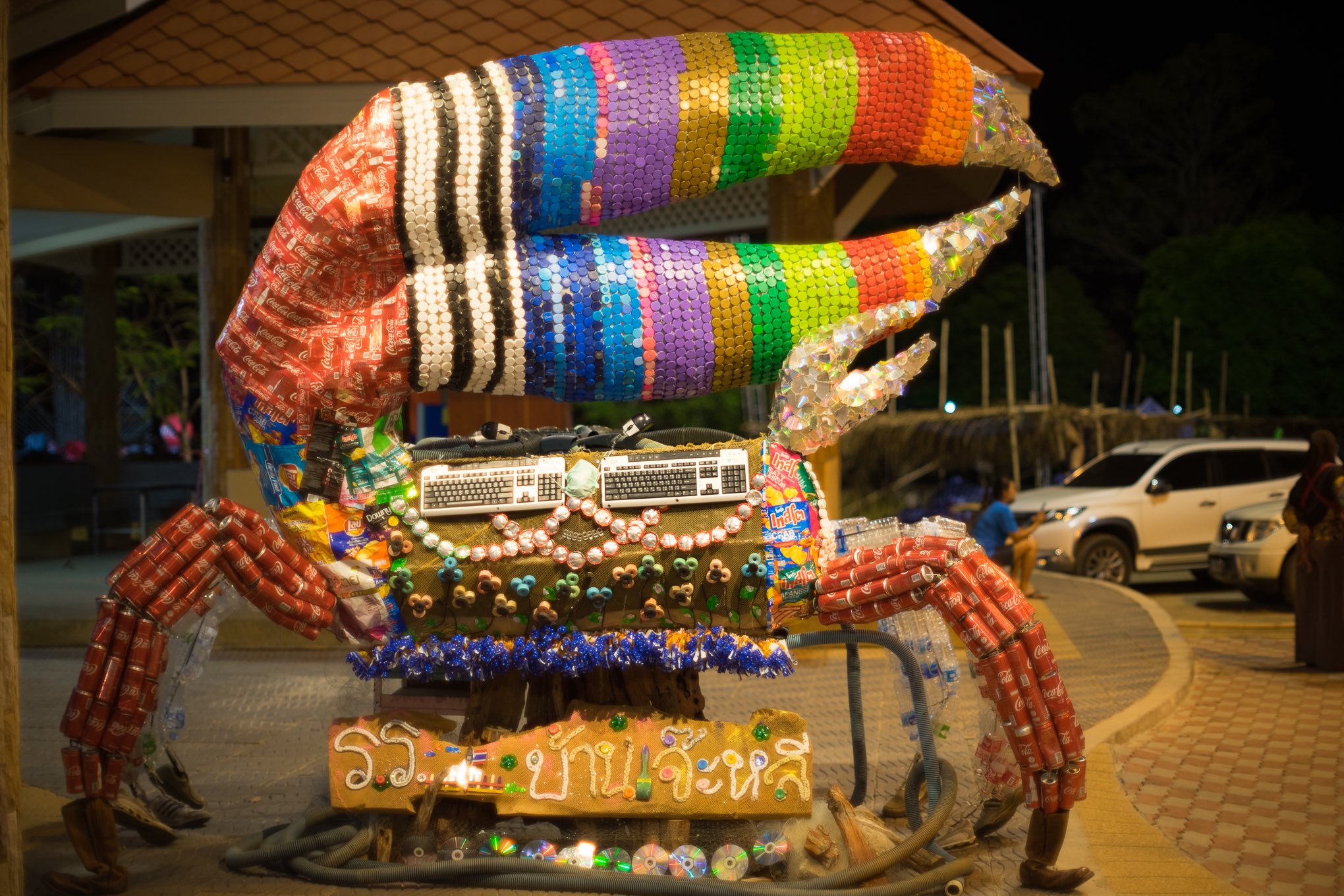 Sealife-themed sculptures using recycled materials
Pimalai invited kids from local schools on Koh Lanta to create imaginative sealife-themed sculptures using recycled materials. These eye-catching entries included colourful clownfish, squid, crabs, starfish and more, all crafted using waste products such as plastic bottles, drink cans, discarded shoes and food packets, many of which had washed up on the island's stunning shores. The sculptures will be shown at Old Town Lanta until 31 March 2020, and will be moved to Saladan area for April 2020 exhibition.