Book Now
Beach Resort and Spa on Koh Lanta, Krabi
---
Discover Pimalai Resort and Spa:
Your Luxurious Krabi Beach Resort
Immerse Yourself in Nature's Bounty at Our Krabi Beach Resort Discover 100 Acres of Tropical Forest and 900 Meters of Pristine Beachfront
At Pimalai Resort and Spa, we invite you to escape to the idyllic shores of Krabi. Our beachfront resort seamlessly blends luxury with the natural beauty of Krabi's landscape, offering you an unforgettable retreat.
Krabi's Natural Paradise
Nestled within our expansive 100-acre tropical forest, Pimalai Resort and Spa showcases the lush greenery and diverse wildlife of Krabi. Take leisurely walks through the forest trails, go bird-watching, or simply revel in the tranquil ambiance of this natural haven.
Beachfront Bliss in Koh Lanta
With 900 meters of uninterrupted beachfront along Koh Lanta's coastline, our resort provides direct access to the powdery sands and crystalline waters of the Andaman Sea. Whether you're a sun enthusiast, water sports lover, or someone seeking relaxation by the shore, our beachfront paradise caters to your every need.
Nature-Infused Activities
Our unique setting allows for an array of nature-infused activities. From guided forest hikes and snorkeling adventures to beachfront yoga sessions and sunset beach walks, you'll find countless opportunities to connect with the natural beauty of Krabi and Koh Lanta.
Eco-Conscious Luxury in Krabi
Pimalai Resort and Spa is dedicated to preserving and protecting Krabi's natural environment. Our sustainable practices ensure you can enjoy the beauty of both the forest and beach at our eco-conscious beach resort.
Come and experience the harmony between luxury and nature at Pimalai Resort and Spa, your premier beach resort in Krabi and Koh Lanta.
Our Promotions
Don't miss out our latest promotions for stay, eat and activities at Pimalai Beach Resort and Spa.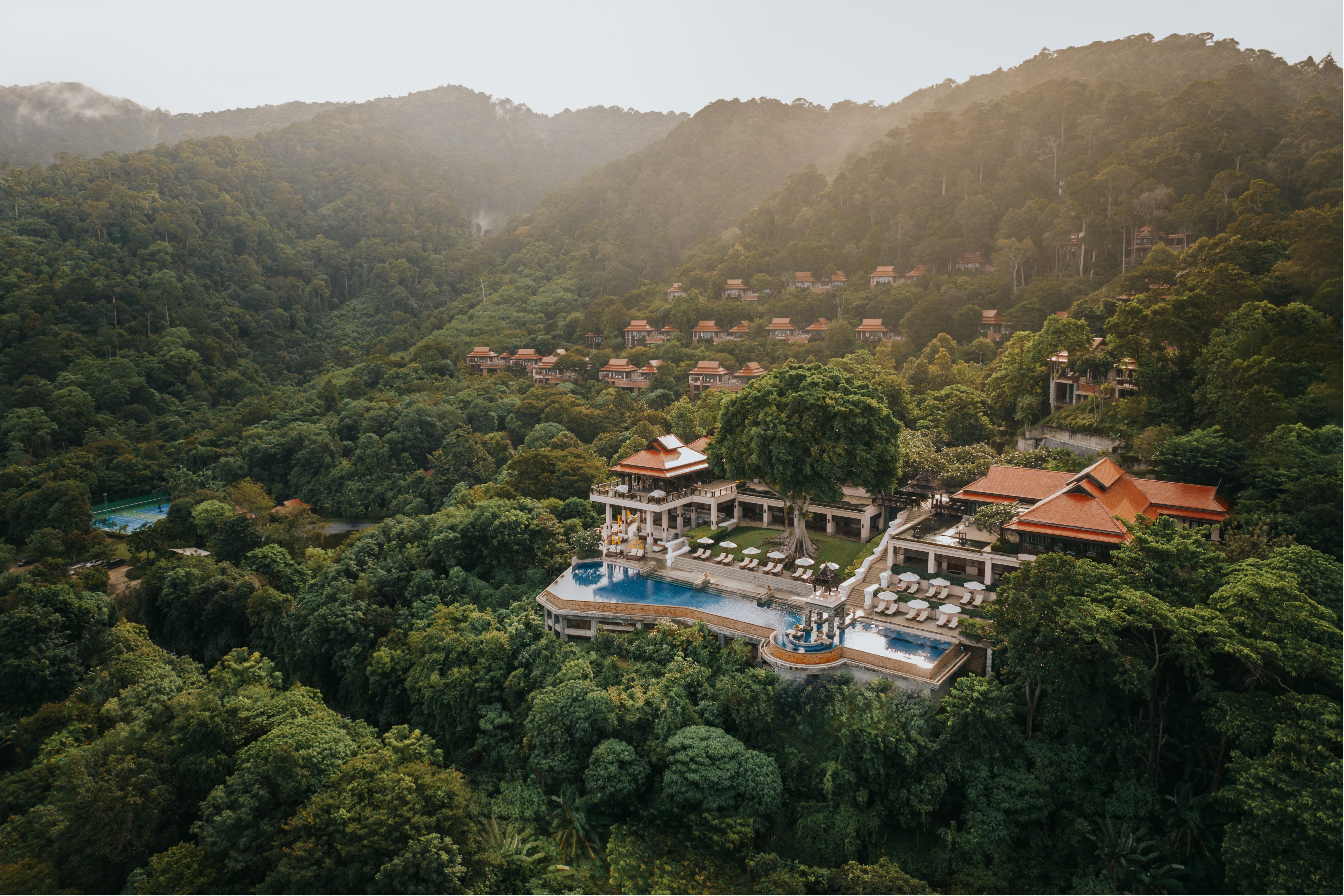 Early Bird & Long Stay Promotion
21 February 2023 - 31 October 2024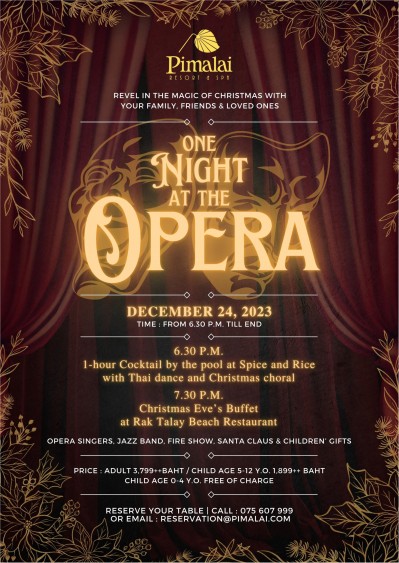 Christmas Eve's Dinner
24 December 2023 - 24 December 2023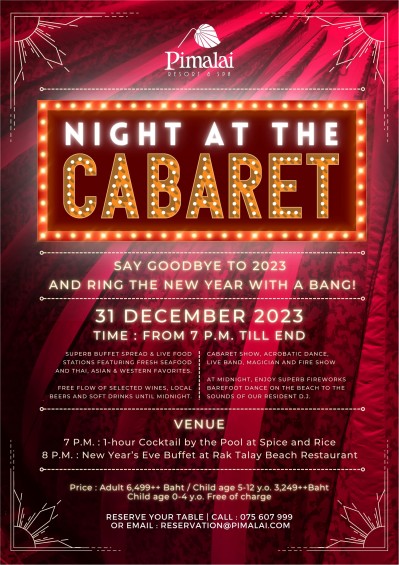 New Year's Eve Dinner
31 December 2023 - 31 December 2023
Pimalai at a glance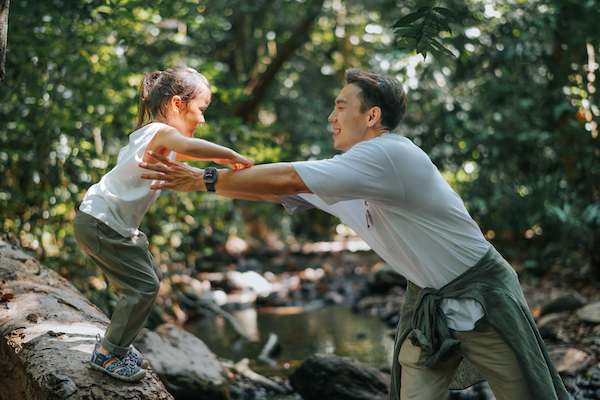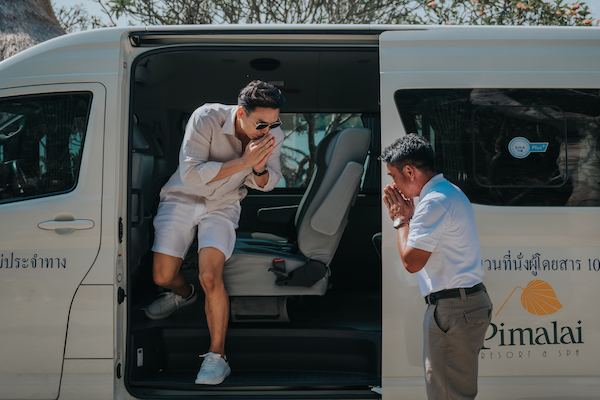 LOYALTY
LOCATION
Located on one of the most beautiful beaches on Koh Lanta "Ba Kantiang Beach", only 6 k.m. from Koh Lanta National Park.
:
99 Moo 5, Ba Kan Tiang Beach Koh Lanta, Krabi 81150, Thailand.
+66 (0) 2320 5500