Book Now
Zero Waste Program
---
As part of its enduring commitment to responsible operations, Pimalai has set itself a series of ambitious five-year environmental targets. These include reducing electricity consumption by 15 percent, daily water use by 10 percent, carbon footprint by 10 percent, and waste by 5 percent.

To achieve these targets, Pimalai has introduced a series of practical onsite measures, including switching to low-energy LED lighting, installing efficient boilers and new water meters, and reorganising the resort's transport schedule. One major recent project saw the installation of a Biogas Plant in January 2019. This 50 cubic metre, cylinder-shaped sack can process 200 kilograms of kitchen waste per day, and the methane gas it produces is then used as fuel to power parts of the resort, including the staff kitchen.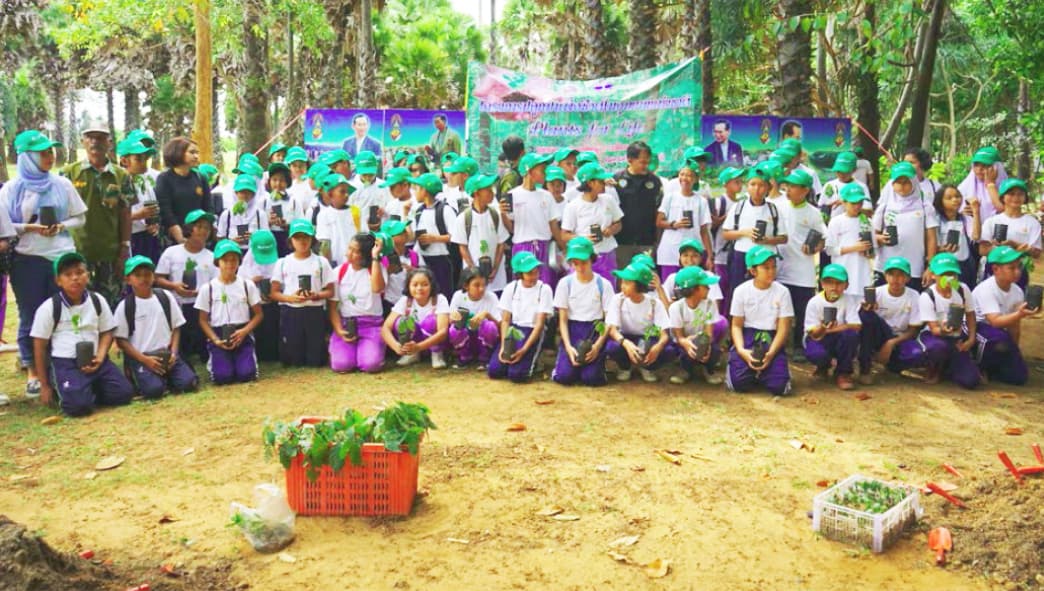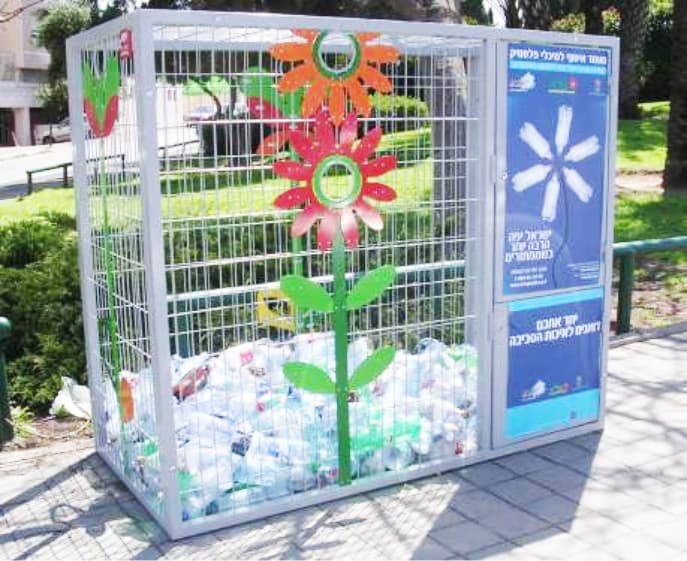 Pimalai is also working with local authorities and 15 schools to pioneer a waste management system on Koh Lanta. This allows children to separate their waste and devise ways of managing it, including recycling initiatives. In addition, the recently launched Koh Lanta Community Compost Station enables locals to turn waste into compost, which they can then sell.
The owner of Pimalai, Anurat Tiyaphorn, also runs his own fruit and vegetable farms and believes strongly in organic production. His overall goal is to eliminate waste on Koh Lanta.
" Garbage is a major issue for all tourist areas, particularly in island communities. At Pimalai and across Koh Lanta, we are committed to the 'Three Rs' - reducing, reusing and recycling. Our overall aim is to manage our waste successfully until it reaches zero. This has already been successfully done on Koh Por, a small island with about 100 people, but it is much more difficult to achieve on a bigger island, especially when there are more tourists coming," Khun Anurat commented.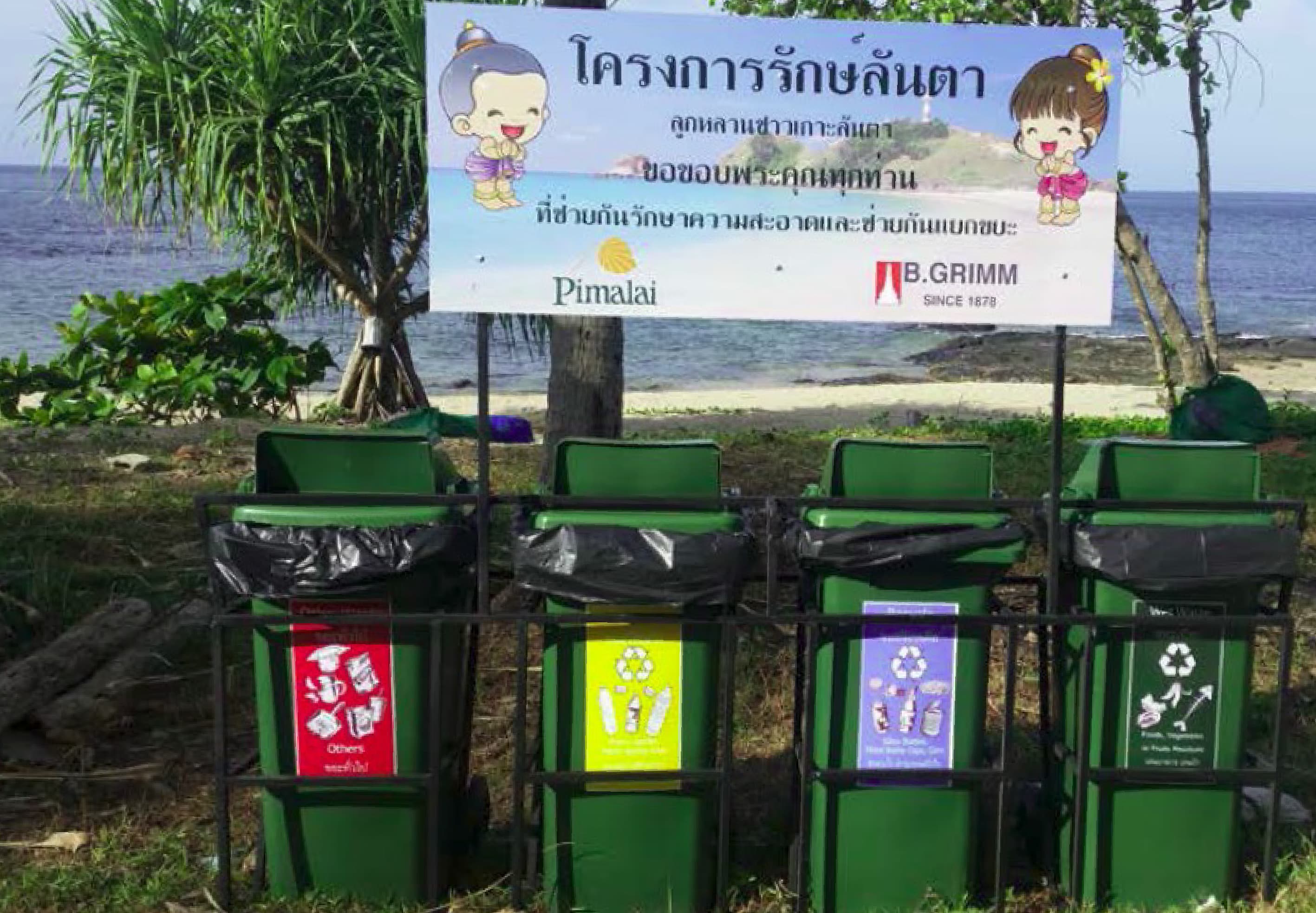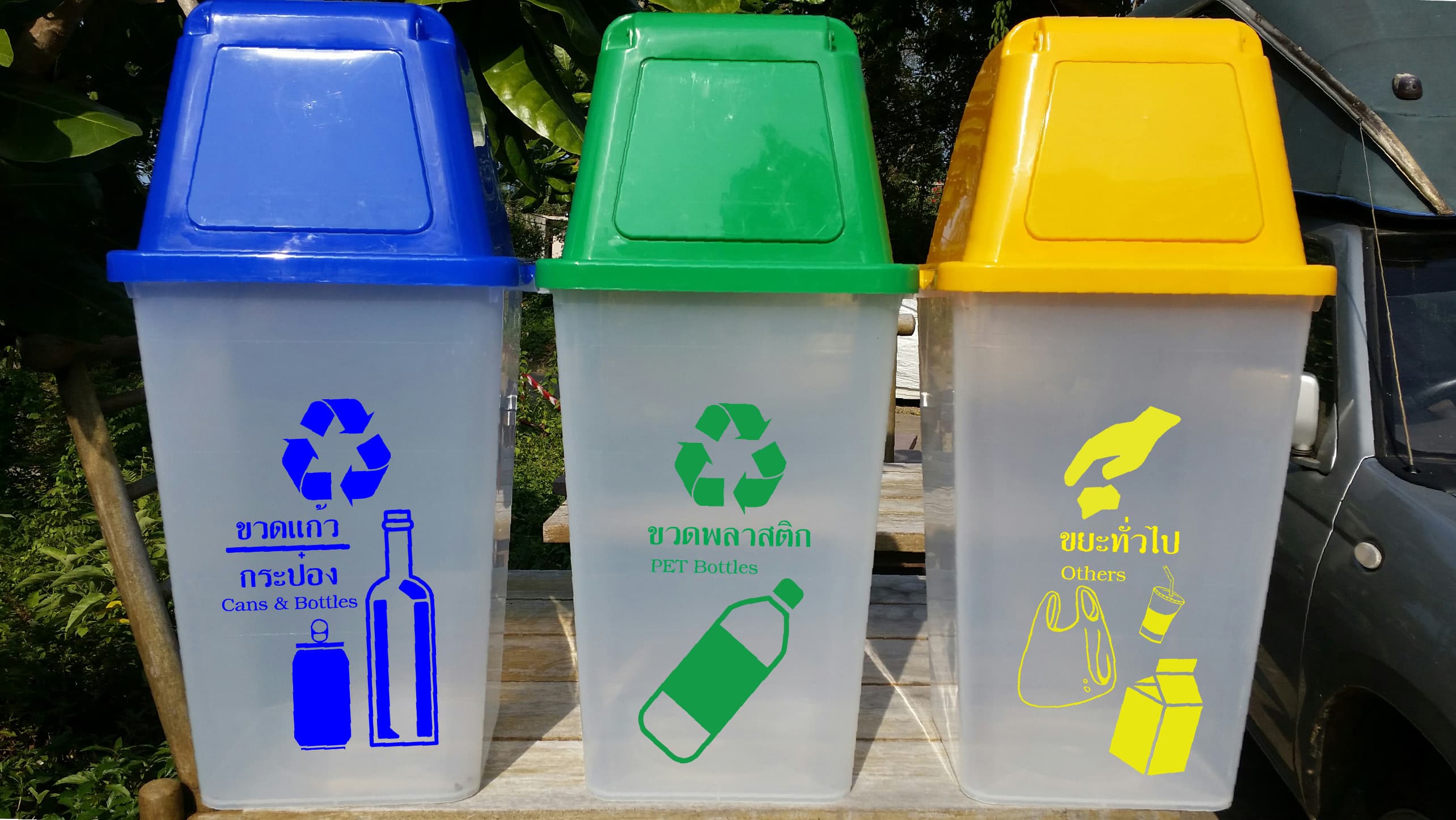 " We believe that zero waste on Koh Lanta is achievable in 10 years. That's what we're trying to do and we're heading in the right direction. With our five-year targets and other environmental initiatives, Pimalai is taking the lead in terms of environmental responsibility in Koh Lanta," he added.

Pimalai's conservation efforts are not only visible on land; the resort is also helping to preserve the stunning sea that surrounds Koh Lanta. It works with leading marine biologists on clownfish release and coral propagation programmes, which focus on idyllic offshore islands including Koh Haa and Koh Rok. Pimalai's onsite dive centre, Scuba Fish, is involved in training divers to join the coral propagation effort.

The resort's associates also take part in regular beach cleaning exercises, working with local residents and fellow business owners to collect trash from the shoreline at Kantiang Bay. These so-called "Community Trash Free Days" take place on the second Wednesday of each month.

With such a wide range of environmental initiatives now in place at Pimalai, it is little surprise that the resort recently became the first property on Koh Lanta to achieve Green Globe certification. In future, Pimalai will continue to pioneer innovative environmental solutions, as it works towards achieving its ambitious five-year targets and the ultimate goal of zero waste on Koh Lanta